Overview
Video as a Sensor uses GPU-powered artificial intelligence and deep learning to turn a live video feed into a smart sensor and alerting system that delivers insights to promote safety, reduce theft, and improve customer experiences.
Intelligent video analytics (IVA) allows the system to be trained to identify anomalies that signal safety hazards, security issues, and quality problems.
CBT has both the information technology and operational technology capabilities needed to build the Video as a Sensor video analytics platform from scratch, create a supporting infrastructure, and tailor it to your business needs.
See how Video as a Sensor can be used to monitor your work environment intelligently to detect and prevent risk.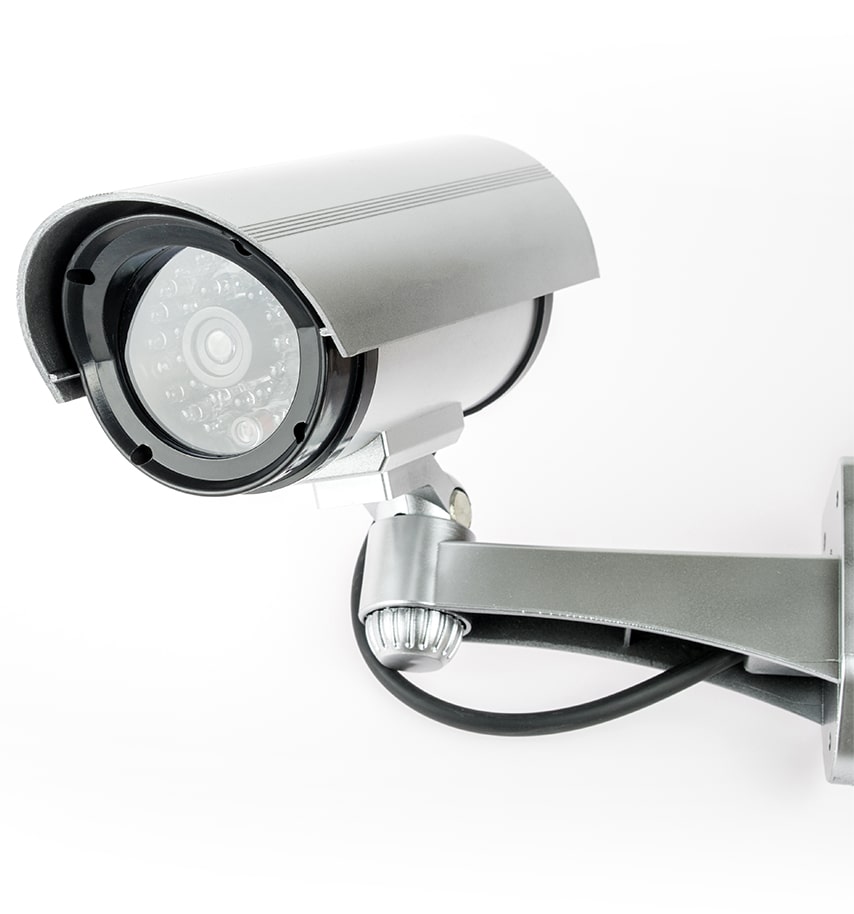 The Technology
The Video as a Sensor platform consists of hardware and customized software technologies that turn a video camera into an intelligent device using GPU-powered deep learning.
Tools that make up the platform include: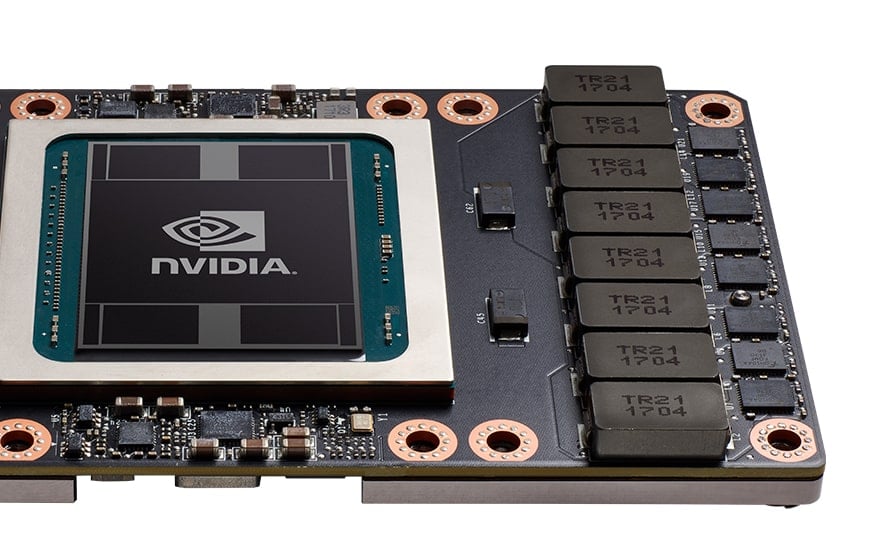 NVIDIA Tesla GPU
HPE Edgeline Systems to process all camera feeds directly at the edge, in real time, and with full benefits of NVIDIA Tesla-accelerated artificial neural networks. Edgeline systems are compact, energy-efficient, ruggedized platforms with a broad range of network connectivity and data acquisition or control options to accommodate almost all edge video processing use cases.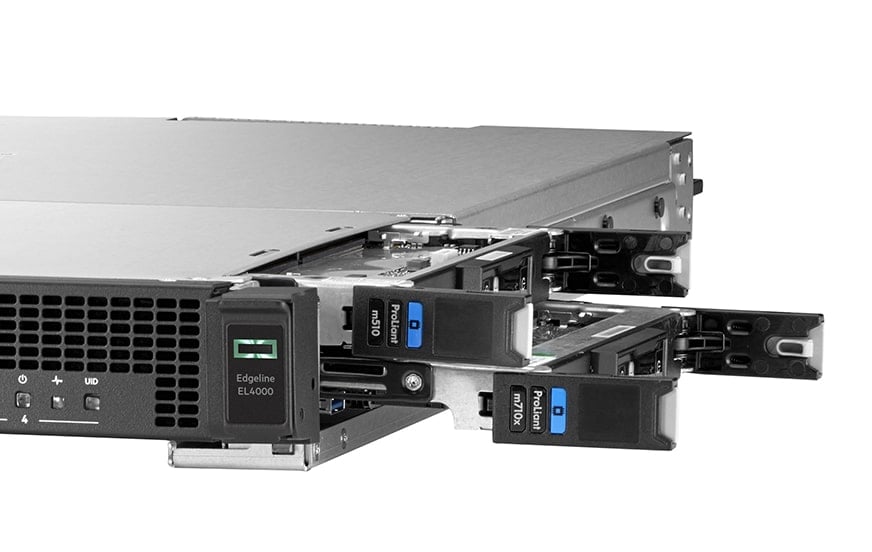 HPE Edgeline
NVIDIA Tesla GPU analyzes all video streams on the network using deep learning and the NVIDIA Metropolis platform for rich metadata extraction. These architectures are used to accelerate data-intensive video analytics workloads that use deep learning and neural networks to reach actionable insights.
How Video as a Sensor Works
Video as a Sensor leverages machine learning to detect and identify risks. Neural network model training and image tuning are used to teach the system to recognize (inference) visual anomalies and deliver instant actionable insights.
Technologies from NVIDIA and HPE work together to detect, classify, and track objects, as well as recognize faces.
Global situational awareness, combined with deep learning data processing, empowers the system to identify unusual or undesirable scenarios and take action.
Using machine learning and IVA, Video as a Sensor can be taught to identify new anomalies in your work environment.
Using machine learning and IVA, Video as a Sensor can be taught to identify new anomalies in your work environment.
The image sensor system uses video capture to keep a record of what happened before, during, and after the incident. An alert is sent out so the operator can view the video, understand root causes of the incident, and resolve the issue. Alert metrics are generated so your company can track trends to better understand the risk landscape and prevent incidents.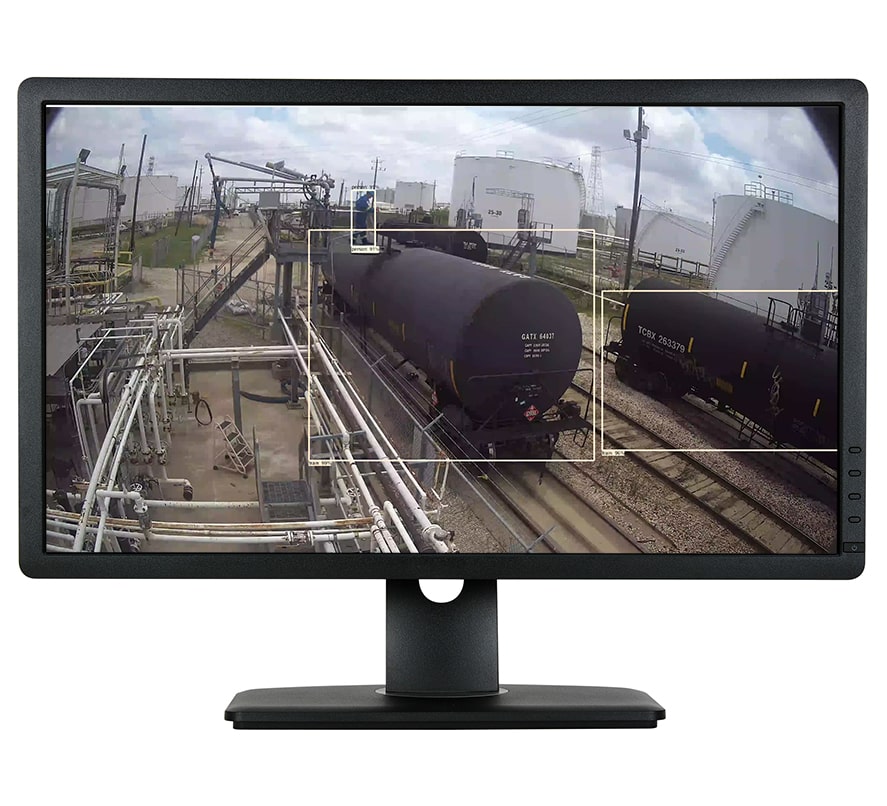 Use Cases
Video as a Sensor has use cases in many industries, including manufacturing, oil and gas, utilities, and retail.

Incident Detection
The system is trained using machine learning to identify incidents that are specific to your company's risk landscape.

Emergency Response
Alerts can be sent based on real-time information so first responders can get to the site quickly.

Worker Safety/Man Down
Real-time alerts expedite response times after accidents or other workplace incidents. In healthcare, dashboard alerts can be created when required PPE is not being worn by employees or visitors.

Regulatory and Compliance
Video as a Sensor keeps a library of video related to incidents for auditing purposes. Video capture software can preserve footage 30 seconds before and after, as well as during an incident. The system keeps a record of the condition of assets as they arrive and depart.

Quality Assurance
Replace the labor intensive, manual processes of clipboards and pens. Utilize video analytics to automate and expedite quality checks with reduced chance of error.

Inventory Management
Optimize inventory management with automated stocking alerts at the warehouse and in-store to maximize production and delivery efficiency.

Queue Management
Count people waiting in line. Feed wait time data into optimization services like mobile applications for expected wait times, waitlists, or digital signage.

Facility Security
The system can be trained to recognize the markings on company uniforms or recognize faces to identify unauthorized personnel. Corporations with high-value assets can protect their investments by monitoring and reacting to security events in near-real time.

Theft
In retail, the system can detect theft at point of sale. Facial recognition can be used to identify repeat offenders and prevent recurrence.
Texmark, a refinery in Houston, uses Video as a Sensor to monitor local coyotes that cause hazards by wandering into their rail yard. The refinery is also able to track train cars as they arrive and depart with product. Video as a Sensor has learned to identify anomalies on the trains, such as unintentional movement or excess chemical fumes.
Read more about our partnership with Texmark and our role in their "Refinery of the Future."
Imagine What Video as a Sensor Can Do for You
The use cases for Video as a Sensor are limitless. The CBT team can work with you to uncover potential use cases for Video as a Sensor and customize the system to intelligently monitor your work environment. CBT uses our proven Innovation Delivery as a Service (IDAAS) process to build a roadmap for making your vision a reality.
We use leading technologies from partners such as NVIDIA and Hewlett Packard Enterprise to build a Video as a Sensor system that meets your unique video analytics scenario.