A Day in the Life of a Worker On-Demand

What does it take to get your frontline workers connected? How do you ensure a smooth rollout and improve the adoption of Connected Worker solutions? Implementation includes many elements like connectivity that can be challenging in remote, large-scale, and dense metal-heavy environments, but we have been there before. Join us in our conversation as we discuss these questions and apply them to hands-on experience.
Also, be sure to check out our A Day in the Life of a Worker Video Series!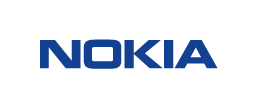 Submit the form below to watch the series on-demand!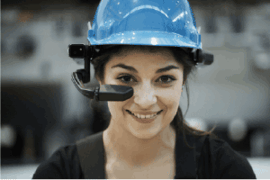 Start with the basics: watch our experts answer your FAQ!