The Internet of Things (IoT) describes the network of physical objects that are embedded with sensors, software, and other technologies for the purpose of connecting and exchanging data with other devices and systems over the internet.
Recent advances to the IoT have the potential to drive increased efficiency, safety, reliability, and reduced cost for enterprises in myriad industries.
These advances will be accelerated through the convergence of Informational Technology (IT) and Operational Technology (OT), along with innovations in Artificial Intelligence (AI), Machine Learning (ML), and Augmented Reality (AR).
How CBT is overcoming IoT complexity to bring customer innovations to life
Why IoT - Empowering Frontline Workers Through Technology
IoT, especially when paired with edge computing, enables the IT portion of IT/OT convergence.
Since OT devices aren't traditionally networked technology, IoT integrations provide the ability to collect, transfer, and analyze time-sensitive data to provide insights much more quickly, shifting operational processes from reactive to proactive.
With our IoT practice area, CBT empowers people and process automation by collecting, analyzing, and visualizing big data to deliver actionable insights.
CBT's IoT solutions are enabled through robust connectivity and protected by best-of-breed cybersecurity to deliver improved worker health and safety, productivity, efficiency, and reduced costs.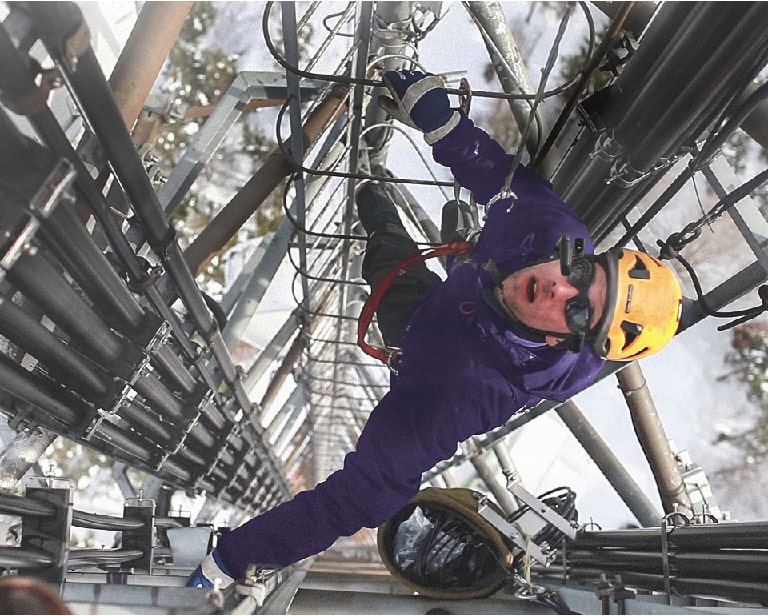 Innovations
---
CBT's award-winning solutions and services augment your enterprise with the necessary tools to excel in the global marketplace.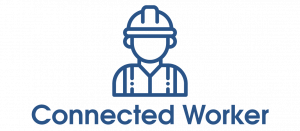 Modernizes operations with Industrial IoT technologies
Enables immediate, informed decision making
Reduces operator workload
Optimizes maintenance routines
Increases safety (reduces worker time in hazardous environments)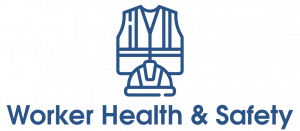 Industrial IoT technologies designed to increase safety and productivity
Proactive real-time worker monitoring
Seamless bi-directional communications
Analytics engine & reporting for data insights
Integration with existing Connected Worker solutions
How CBT is Helping an Energy Utility Company Transform Training Experiences Using Connected Worker
Energy Utility
CBT Keeps Utility Field Workers Up to Date on Standards and Training Using Connected Worker
Gas & Electric Utility
How CBT is Enabling X-Ray Vision with Augmented Reality for Construction
Construction & Engineering
OVEREXERTION/FATIGUE MITIGATION