AI/ML/DL
Artificial Intelligence (AI), Machine Learning (ML), and Deep Learning (DL) stand at the crossroads of innovation, offering unprecedented opportunities for growth and transformation. Business leaders must now strategize on how to unlock and harness AI's potential, as it becomes the guiding force behind the modern digital workforce. This paradigm shift is not about replacing humans but rather integrating them into the loop to enhance decision-making.
Why AI/ML/DL?
AI, ML, and DL offer transformative solutions with the potential to revolutionize industries and improve various aspects of daily life. These technologies continue to evolve, opening up new possibilities and applications across diverse sectors. Here are some benefits of AI/ML/DL:

Foster Innovation
Today's businesses in the AI landscape are reshaping their industries by pioneering innovation, pushing boundaries, and setting historical transformations in motion.

Streamline Operations
AI automates, optimizes, streamlines, reduces manual work, uncovers growth opportunities, and boosts business efficiency and profitability.

Predict Trends
Advanced AI models predict business trends and uncover strategic advantages, enabling proactive decision-making.

Gain Competitive Edge
AI-powered businesses gain a competitive edge through real-time data-driven decisions in today's fast-paced environment.

Enhance Experiences
Generative AI enhances a user's experience, with more descriptive interactions, thus reshaping customer engagement.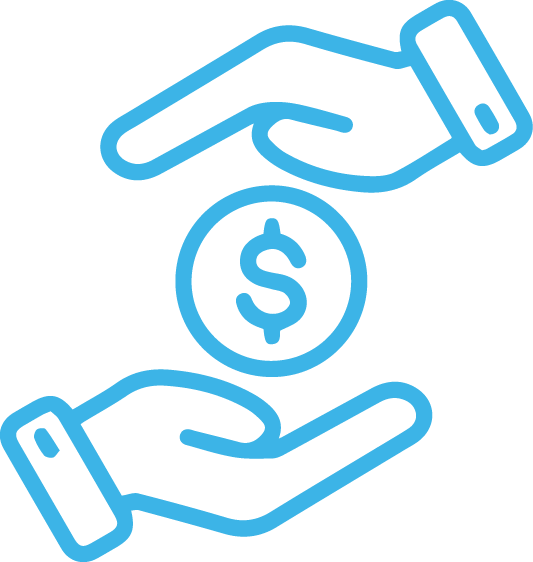 Boost Efficiency
AI automation boosts efficiency, streamlines tasks, optimizes processes, enables predictive maintenance, cuts labor expenses, and reduces downtime.
Why CBT?
When it comes to AI, CBT excels at leveraging data, going beyond just creating models and apps. We collect data from various sources, build models, and make meaningful inferences. Our expertise extends to the entire data landscape, similar to data mechanics. Whether it's visualization, transformation, or data operations, we handle your data meticulously.

Connect
We serve as data guides, helping you pinpoint which data to collect, where to find it, and how to capture it effectively, addressing the challenge of obtaining elusive data.

Analyze
We excel at data cleaning and prep for seamless model integration, which is vital for IoT success, and delivering tangible business benefits.

Protect
We secure your data from cyber threats with advanced measures and technologies, ensuring constant protection.