CBT Completes 3 Million Steps to End Human Trafficking
Last week, CBT participated in the Stride for Freedom, an annual fitness and fundraising challenge hosted by Willow International and 10 Thousand Windows. For one week, every step helps bring healing, hope, and freedom to human trafficking survivors.
CBT's team achieved our goal of 3,000,000 steps in 7 days and donated $2,500 to the charity. Thank you to everyone who participated and contributed to the cause. Together, we are one step closer to ending human trafficking.
If you would like to join us in supporting the cause, you can donate here.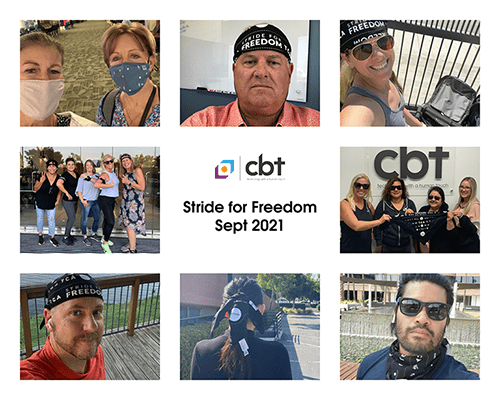 About Willow International
Our mission is to end human trafficking starting at the source: Uganda. Through survivor care, government reform, and global partnerships, we can erase this plague and restore hope to the millions of victims across the globe. To learn more about the organization, visit willowinternational.org.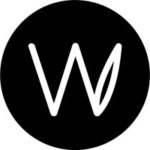 About 10 Thousand Windows
Our mission is to restore the lives of survivors of trafficking and stop the exploitation and abuse of the world's most vulnerable by creating real freedom through sustainable jobs. To learn more about the organization, visit 10thousandwindows.org.