Use Condition Monitoring to Bridge From Reactive to More Predictable Operations
Condition Monitoring (CM) and Predictive Maintenance (PdM) are the top return on investment (ROI) opportunities in manufacturing and industrial process applications. PdM delivers ROI in asset-intensive industries including manufacturing and industrial process operations.
Businesses need their assets to operate at full capacity with the lowest maintenance costs possible. CM and PdM allow this balance to occur. When asset condition data is integrated with maintenance and operations data, it gives a holistic, analytical view for predicting maintenance needs, operational anomalies, and business outcomes.
CBT Monitoring & Analytics
Condition-indicating sensor monitoring (vibration, motor current, temperature, oil, ultrasonic, etc.)
Predictive Analytics using Condition Monitoring and Operational data together
Asset diagnostic tools
Data Historian and CMMS implementation and integration, including work execution using Connected Worker
Web-based dashboards with business and asset performance indicators
Business Benefits
Increased production capacity
Lower maintenance costs
Streamlined asset management and visibility
Lower insurance costs with improved control of assets
The bridge between the digital and physical worlds to fully connect assets, with immediate access to all relevant data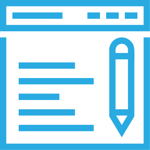 Unlocking the ROI Potential of Condition Monitoring & Predictive Maintenance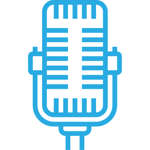 Harness the Power of Condition Monitoring and Predictive Maintenance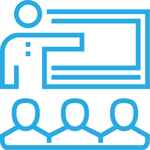 Are You Ready? Your Plant, Digital Journey, Digital Twin, IT/OT/ET Convergence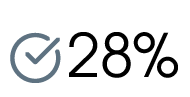 reduction in unplanned downtime & maintenance spend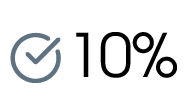 increase in production & revenue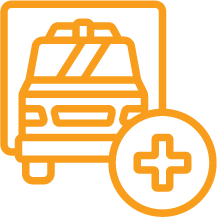 Run to Failure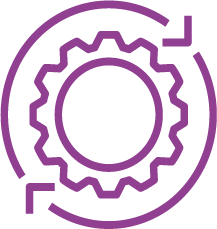 Preventative Maintenance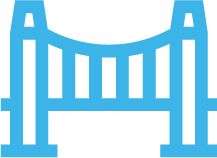 Condition Monitoring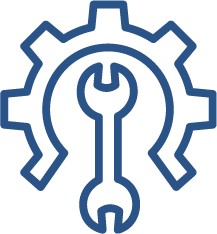 Predictive Maintenance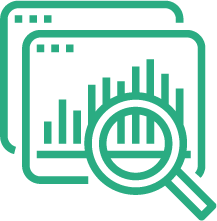 Proactive Maintenance
Condition Monitoring and Predictive Maintenance have real-world applications across a multitude of industries. They build a bridge from reactive maintenance with low productivity and high costs to a more predictable operation. With integration and automation, actional insights with reasons are made available to planners and decision-makers so they become more proactive. Predictive Maintenance is especially relevant in asset-intensive verticals such as Oil & Gas, Energy & Utilities, Manufacturing, Mining, Pharmaceuticals, Food & Beverage, and Chemical Processing, where it expedites decision-making by providing real-time access to critical data and analytics.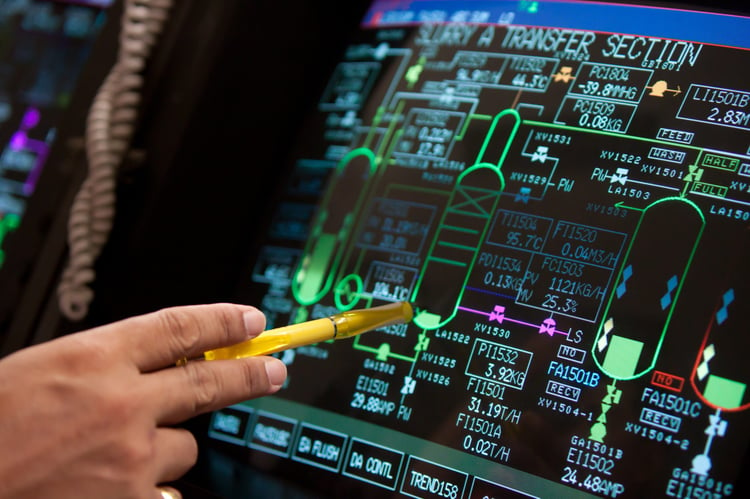 Innovation Delivery as a Service (IDAAS) is CBT's proven process that de-risks innovation and gives you the best chance for digital transformation success. Delivering real results through constant evolution, transformation, rapid iteration, innovation, and support.