Connected Worker Webinar Series: How Connected Workers Are Becoming the New Normal
These challenging times have highlighted the need to enable employees in all sectors of business to be more connected to data and resources. This need extends well beyond the home office and into manufacturing plants, hospitals, refineries and more. How do we do this? With our Connected Worker solutions, CBT helps workers be more effective and autonomous. Please click below to watch our Connected Worker webinar series on discussing the value of empowering Connected Workers on-demand.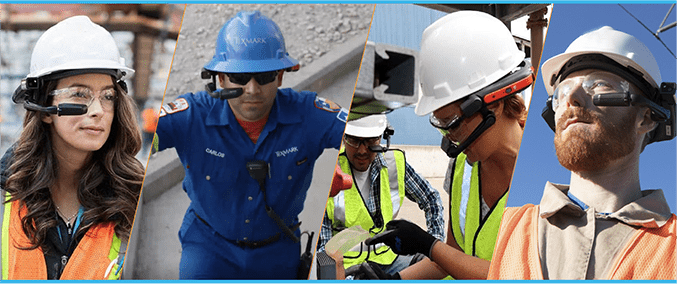 Submit the form below to watch the series on-demand!
Part 1: Increasing Safety & Efficiency with Wearable Compute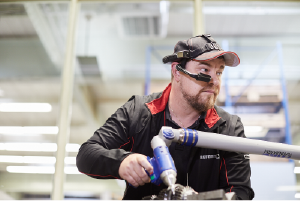 Delivery enhanced safety and efficiency to the field resource are 2 of the key benefits to every Connected Worker solution. Whether it is the ability to complete complicated tasks in a hazardous environment while being connected to task-related information, or entering data hands-free to keep on task, Connected Worker solutions deliver. Additionally, the ability to more quickly demonstrate and record compliance-based activities hands-free via voice-activated workflow delivers ROI in weeks verses years.
Part 2: Maximizing Resources with Remote Solutions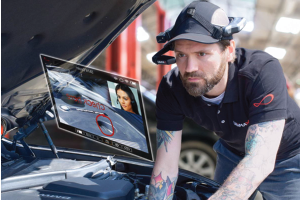 One of the biggest challenges for any industry is how to capture and deliver the knowledge of an experienced workforce to new employees that are "learning the ropes" of their job. Historically it means extensive training and flying experts around to mentor less co-workers and significant travel for expert resources. With a Connected Worker solution an expert can be onsite virtually to see, hear, and collaborate with a field employee who is building their job-related knowledge base. The result is quicker transfer of knowledge and a rapid ramp to productivity for new employees!
Part 3: Real-World Applications by Vertical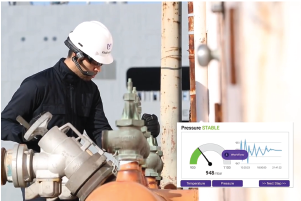 For the final part of the Connected Worker series please join us to examine real-world use cases to see firsthand how a Connected Worker solution can be applied in virtually any industry vertical. Whether it is a technician working on a pump in a petrochemical refinery, a midwife remotely delivering a baby in Africa, or a machinist on the manufacturing floor, a Connected Worker solution will deliver value, incremental safety, and enhanced efficiency to the enterprise.