Promote Safety and Increase Efficiency
CBT's Connected Worker solutions provide instant access to live video sharing and conferencing software, making critical data and resources available quickly and remotely. Best-in-class hands-free functionality enhances worker safety by allowing technicians to concentrate on vital manual tasks in hazardous environments.
In addition, remote mentor functionality empowers less experienced frontline workers with a direct connection to subject matter experts across the globe, providing the guidance needed to make informed, strategic decisions in less time.
With CBT, you're never investing in cookie-cutter or out-of-the-box products. We invest in our customers and develop unique solutions to meet specific KPI's. Talk to our team today to uncover the use cases that will provide immediate and long-term ROI for your business.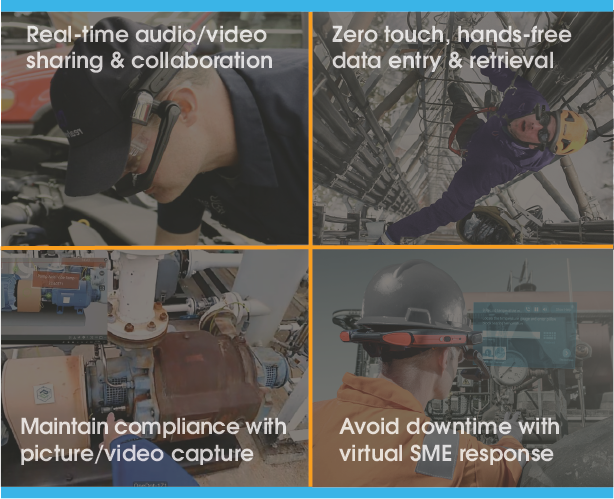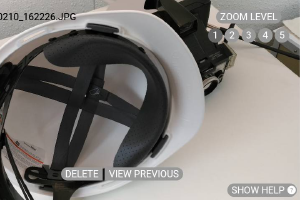 Live Image/Video/Audio Sharing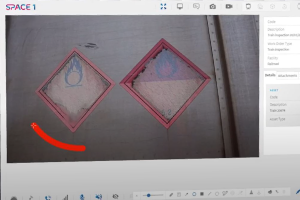 On-Screen Annotation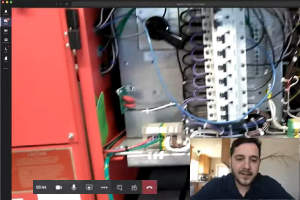 Team Collaboration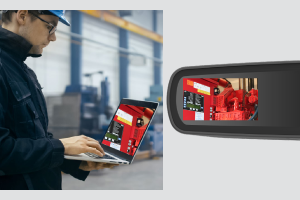 Virtual Remote Guidance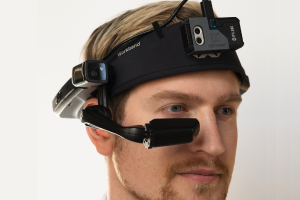 Remote Mentor (SME)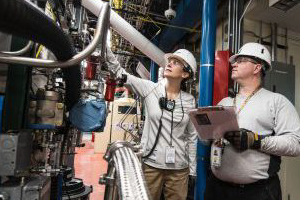 Virtual Training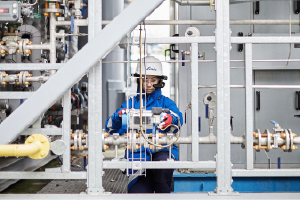 Intrinsically Safe Equipment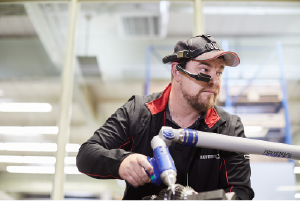 Hands-Free

Purchase & Deploy Remotely Within Days

Comprehensive Team Training

24/7 Support Package

Immediate ROI
Connected Worker has real-world application and demonstrable ROI across verticals, especially in industrial environments. Schedule a demo with our team to see how this solution enhances safety, delivers actionable data to key personnel in real time and enables remote collaboration even in the most hazardous environments.