Uniting IT and OT to Empower Data-Centric Enterprises
Information technology (IT) and operational technology (OT) convergence bring physical equipment and devices into the digital realm.
Utilizing machine-to-machine communication combined with advanced IoT sensors, IT/OT systems monitor, communicate, and analyze vast volumes of data to enable autonomous operation, enhance accuracy, optimize maintenance procedures, and improve uptime.
How CBT is working with Texmark Chemicals to create the Refinery of the Future
Why IT/OT Convergence - Streamline Asset Management & Visibility
Increasingly, sensor and machine data are being integrated into the management of industrial environments.
The convergence of OT and IT environments enables more direct control and more complete monitoring, with easier analysis of data from these complex systems from anywhere in the world.
CBT's IT/OT Convergence practice & solutions bridge the digital and physical worlds to fully connect assets and people, with immediate access to all relevant data that exists within your environment.
You can streamline asset visibility, management, and maintenance to increase efficiency, productivity, and profits while reducing risk and keeping your frontline workers safe.
Innovations
---
We find the right mix of IT and OT solutions to solve your complex business problems.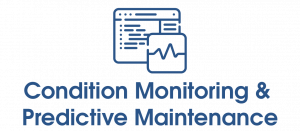 Condition-indicating sensor monitoring (vibration, motor current, temperature, oil, ultrasonic, etc.)
Predictive Analytics using Condition Monitoring and Operational data together
Asset diagnostic tools
Historian and CMMS implementation and integration, including work execution using Connected Worker
Web-based dashboards with business and asset performance indicators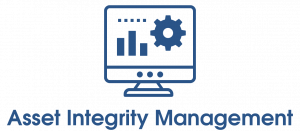 Centralizes asset maintenance, performance & location/tracking information
Improves inspection management
Optimizes preventative maintenance procedures
Enables immediate & long-term decision making
Facilitates proactive/predictive maintenance capabilities
Innovations
---
Digitally transform your operations with IT/OT Convergence solutions.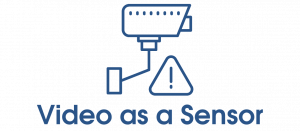 Utilizes AI to turn a live video feed into a smart sensor & alerting system
"Incident" notification & video footage sent to operations center for analysis
Enables faster response times
Enhances inspection capability/identifies regulatory violations
Improves/automates emergency response procedures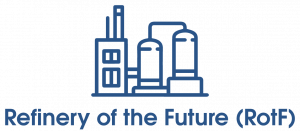 Real-world deployment of advanced Industrial IoT solutions
Brings together a robust team of industry-leading partners
Proven ROI at live petrochemical facility in Texas
Awarded Best Ecosystem Project of 2021 by PTC
In-person tours and virtual demonstrations available
CBT and College of Medicine Revolutionizing Medical Training in Underserved Communities
Healthcare
Metals Manufacturer Optimizes Their Workforce Using Connected Worker as a Service
Manufacturing